Gmail Label Sharing
Share Gmail labels as you would share Google Drive folders.
Share emails across Gmail accounts
Share projects, court cases, etc.
Rapid onboarding of new employees
Complete Google Workspace admin integration

Integrated into Gmail No extra software!

Email and label sharing
Share Gmail labels as you would share folders Google Drive
Fully Integrated with Gmail
Gmail Label and Email Sharing is built specifically to work with Gmail. It installs in seconds, acting as an add-on that works 100% within Gmail.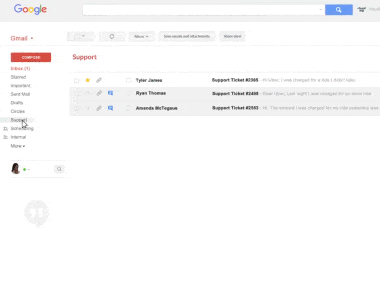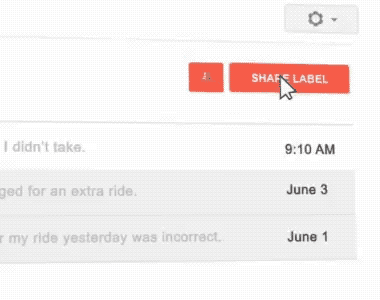 Sharing Gmail Labels is Super Simple
Sharing a label in Gmail is just like sharing a folder in Google Drive or Dropbox. All messages added to the label will be visible to everyone who has access.
Google Workspace Admin Console
Full support for Google Workspace admins and central management of all shares in the company.

Add users
Remove users
Manage licences
Control access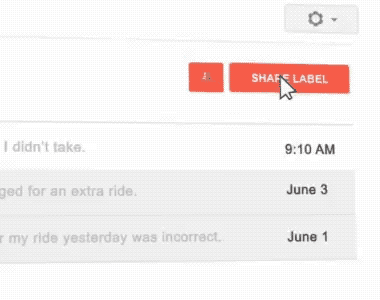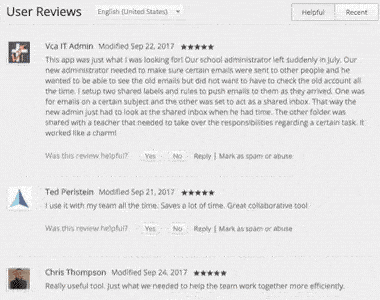 Near Universal 5-Star Ratings
Gmail Label and Email Sharing has almost universal 5-Star ratings from hundreds of users who've downloaded it in Chrome.
Installs in Seconds
You can easily install Gmail Label and Email Sharing in seconds from the Chrome Web Store. Once installed, the tool will be seamlessly embedded into your Gmail or G Suite email account.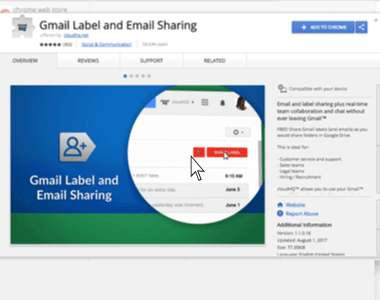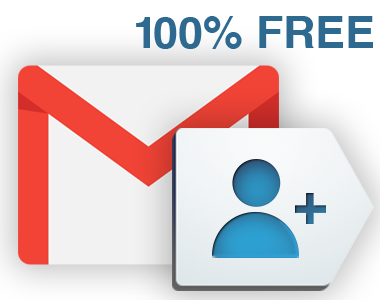 100% Free Plan Available for All Gmail Users
A 100% free plan is available for anyone using Gmail. If you need extra features (such as admin controls and email and phone support) or you are using G Suite email, you can upgrade to our premium plan for just a few dollars a month.
---
How Are Teams Using Gmail Label and Email Sharing?
Sales
Share inbound leads with a sales team—then organize, assign, and track each lead using tags.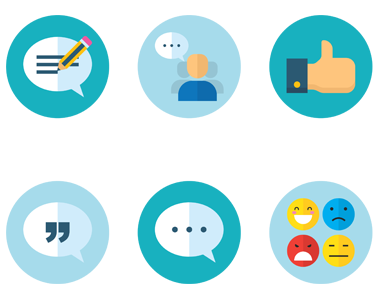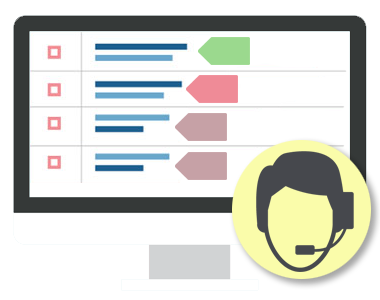 CRM and Ticket-Based Support
Gmail Label and Email Sharing has built-in ticket icons to help you track support requests all the way to resolution.
Recruiting
Manage inbound applications from job applicants. Assign each applicant to a different HR rep, then manage them through the interview and onboarding process.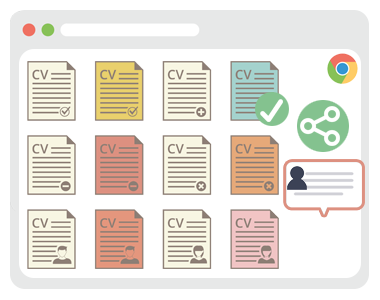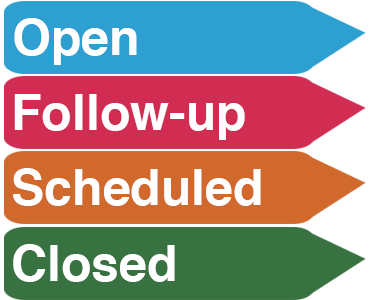 Business Operations (Law Firm, Attorney's Office, etc.)
Have a custom workflow for your office? Use Gmail Label and Email Sharing's to share briefs and all communications. Legal teams presiding over a case are all in the know at an instant to any info privy. No members of the legal team will be out of the loop.
Managing Freelancers and Contractors
Work with contractors or freelancers outside your company? You can easily manage all communications related to the project by simply sharing a Gmail label through Gmail Label and Email Sharing.